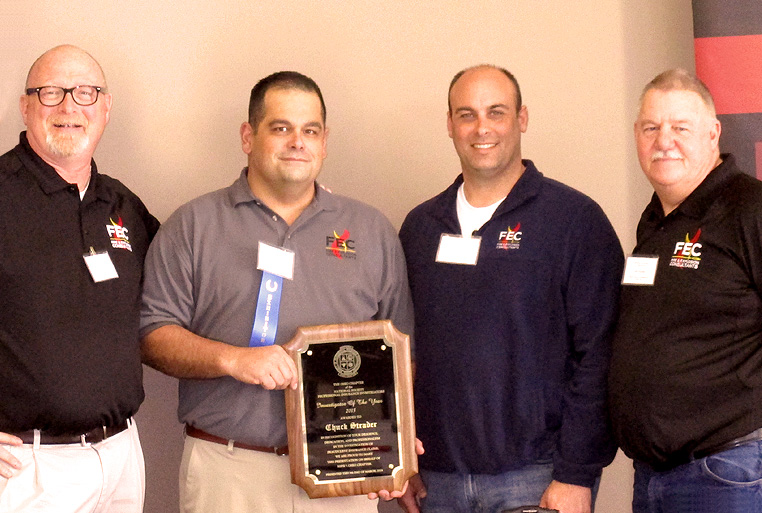 Chuck Strader named NSPII Ohio Investigator of the Year
FEC Investigator Chuck Strader (Grove City, OH) was named NSPII's Ohio Investigator of the Year largely due to his thorough investigation and testimony for a tragic Preble County fire which, unfortunately, resulted in the loss of two young children. 
Chuck Strader, IAAI-CFI, NAFI-CFEI, CVFI is one of FEC's eleven Fire Investigators.  Chuck has extensive training and experience with vehicle fires.