Mark Sargent, of Motor Vehicle Forensic Services, joins FEC!!!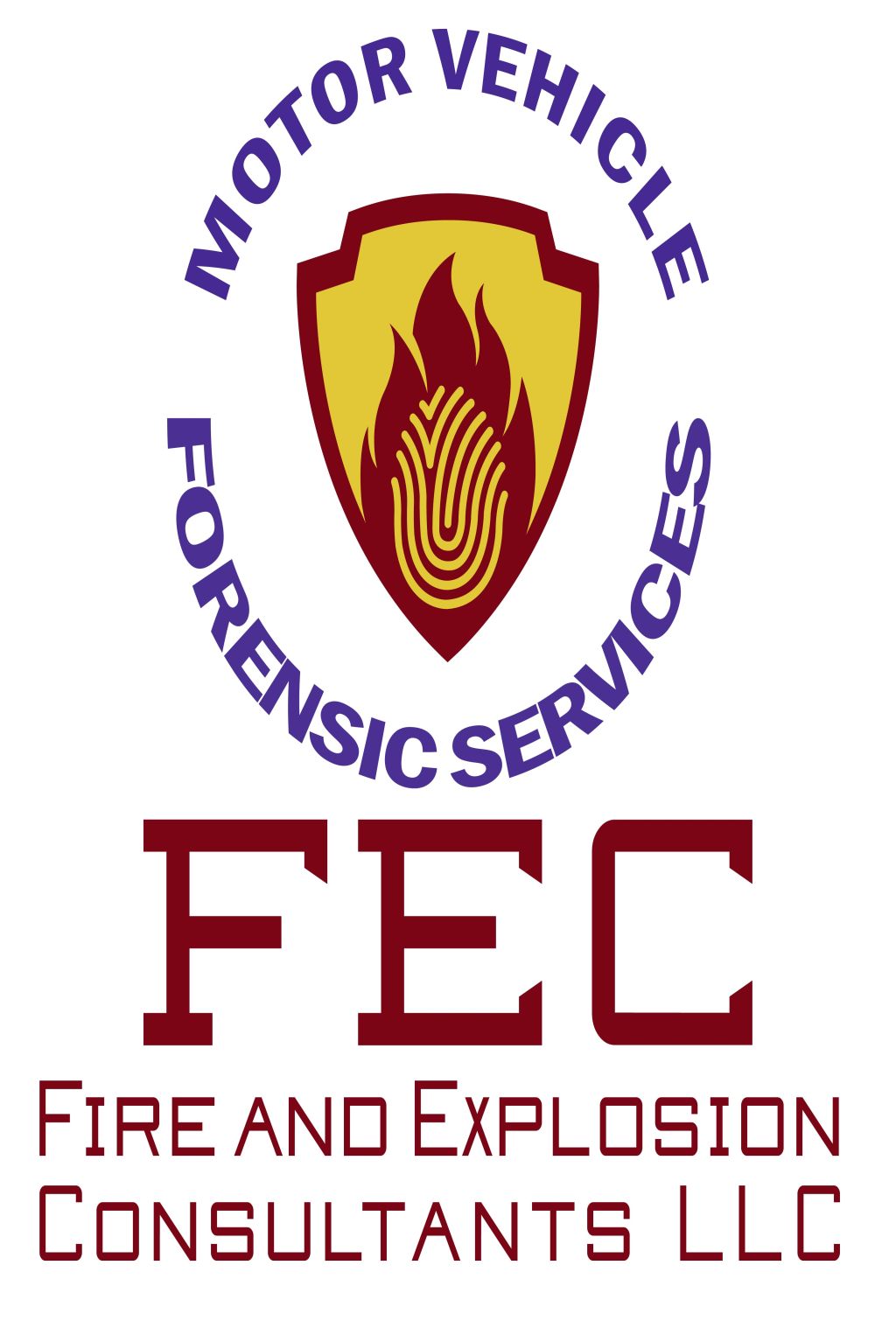 For over 25 years, Mark Sargent and Motor Vehicle Forensic Services have provided unparalleled vehicle investigation services.  From vehicle fire investigations to mechanical investigations to theft and recovery services, Mark and MVFS have travelled all over the United States to provide their expertise.
****
In 2012, Fire and Explosion Consultants, LLC was born.  Since that time, FEC has grown to become a premier fire investigation firm in the United States.  Offering 20+ Fire Investigators, 4 Specialized Engineers, 7 Evidence Technicians, and a full-time office staff, FEC is equipped to handle any investigation need.  In 2019, FEC moved to our new facility which includes over 18,000 sq. ft. of dedicated evidence storage, 2 full-service laboratories, radiography services, and a 2,000 sq. ft. training/seminar room.
****
In July of 2021, these two leading investigation firms combined!!!  Mark Sargent, and all the expertise of MVFS, joined forces with Scott Bennett, Jim Hunter, and Adam Roy to bring to life FEC's newest division, FEC AUTO.  We've added 6,000 sq. ft. dedicated to vehicle investigations including climate controlled vehicle storage, a temperature-controlled vehicle laboratory, car lift, microscopic equipment…everything needed for all vehicle inspections and examinations.